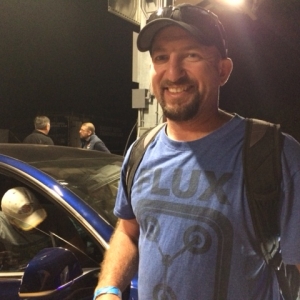 John Middendorf attended Solar Energy International in 2008.  After attending SEI, he worked for a small company called Apex out Saint Cloud, Minnesota.  At Apex, John worked on residential and small commercial systems.  In 2013, he started working for TruNorth Solar, where he built portfolios of up to 2.5 MW on rooftops and ground mounts.  In 2015, John worked at Gehrlicher Solar, which turned into M+W Energy, and then into Exyte Energy.  While working for Exyte Energy, John built 165 MW of projects across the state of Minnesota.  Currently, he's now working for Knobelsdorff Electric on their EPC solar division providing full scope services to their clients (engineering, civil, electrical 1,000 & 1,500 volts DC, high voltage services up to 35 KV, and testing and commissioning).  He is currently working on building 4 projects totaling 21 MW, and planning 12 more to start early fall and finish in the spring of 2020.
Amazing things are made possible with SEI training!
The post Alumni Highlight: From SEI student to 165 MW of solar projects across Minnesota! appeared first on Solar Training – Solar Installer Training – Solar PV Installation Training – Solar Energy Courses – Renewable Energy Education – NABCEP – Solar Energy International (SEI).